Thanks to so many folks for adding such nice reviews on my etsy shop.
I love to hear from people and I especially love to see photos of what customers create with my work. Here are a few recent reviews I wanted to share. So far, I have all 5 Star reviews. Thanks to all of you for sending feedback.
Colleen: I just wanted to let you know how beautiful my little house is! It is already in my minnie bed and I love it! Your work is so unique! I just having a hard time deciding what to buy next! Thank you for the adorable heart charm you sent with my purchase. I put it in a bowl of other collectables so I can enjoy it daily. I wish you the very best life has to offer! We all need to smile more and your beautiful unique creations make me do just that. One thing about my garden I have artisan designs which I vowed to do because I did not want to be like everyone else. So I am happy to add your work to my collection! 🌞
Tabatha: Wonderful pieces! I'm ordering more as I type!! Will be a great street for my village and for my fairy paths.
Linda: Loved them. Not like anything I have seen in the past, very unique.
Laura: Hi there I got my fairy 🧚‍♀️ path! I love it thank you so much!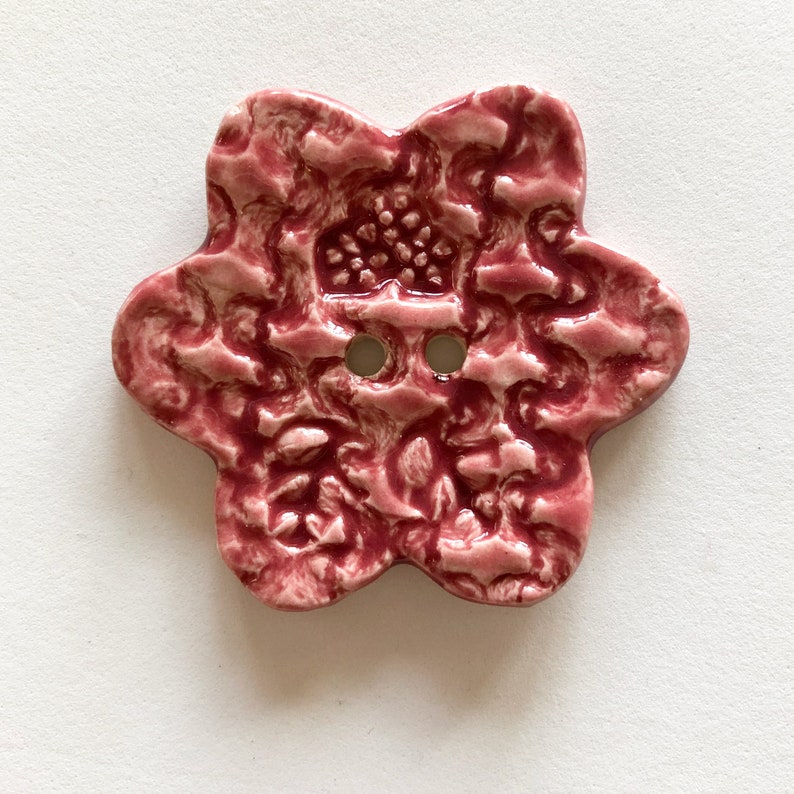 Denise: Fabulous focal button! Beautifully crafted and very unique; I love it! I'm so glad I've discovered this shop. THANK YOU, Debbie!
Denise: This trio of buttons is just beautiful! They will look lovely accenting a hat brim. Debbie was very helpful when I had a question, and shipped my order immediately. Great experience; THANKS!
D: such a cute fairy house. All of these are so unique. The shop ships out very quickly and is awesome to work with.
There are more reviews on my etsy shop. Thanks again to all of my wonderful customers. You make my work such a pleasure. Thank you for supporting American artists and for taking the time to provide feedback.